It
pays

to have COVA HealthAware!

Learn how COVA HealthAware can help you save up to 90% on your monthly premiums and provides a Health Reimbursement Arrangement to help pay for out of pocket expenses.

Then see how COVA HealthAware can work for your unique lifestyle.
It
pays

to have COVA HealthAware!
---
The COVA HealthAware benefit plan includes a Health Reimbursement Arrangement (HRA) with incentive opportunities to reward you for healthy activities you may already be doing. The HRA is designed to give you more control over your health benefit dollars and help pay your eligible out-of-pocket expenses.
Making it easier to manage your health and your health care costs
COVA HealthAware plan includes:
Medical, behavioral health, vision, hearing and EAP benefits administered by Aetna
Prescription drug benefits through Anthem Pharmacy delivered by IngenioRx
Dental Benefits administered by Delta Dental
Coverage for in-network preventive care at 100 percent
Annual contribution to your HRA with opportunities to earn additional funds by completing incentives called "Do Rights"
Coverage for in-network benefits through a large national network
Coverage for out-of-network benefits (higher coinsurance, additional deductible and out-of-pocket maximum apply)
No cost general medical and dermatology consultations with Teladoc 24/7/365
A single medical, behavioral health and pharmacy deductible which all counts toward your out-of-pocket maximum
Informed Rewards program that provides cash incentives when you shop for and select better value health care services at certain facilities
Convenient member tools to help you monitor your health and your plan
No cost in-person and virtual MinuteClinic services, 7 days a week, including evenings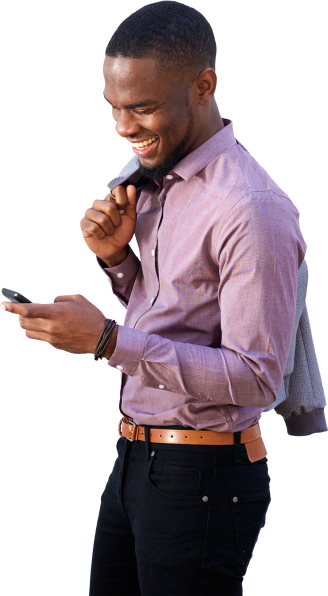 Discover how COVA HealthAware
covers you better
---
COVA HealthAware offers a suite of online tools and resources designed to provide you with expert care and cost-savings. Explore what's available, below:
Contact us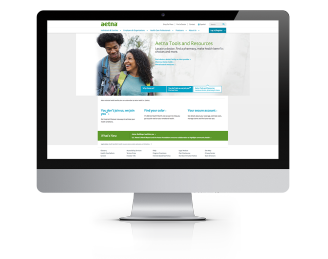 ---
Take charge of your benefits. With your 24/7 secure web access, you can manage benefits and claims, connect to care, complete your health assessment, start a wellness program and much more!
Alex

— Your interactive benefits counselor
---
"Alex" — the Commonwealth's interactive benefits counselor — can help you figure out what plan may work best for you and your family. Alex asks you a series of questions and will provide plan recommendations based on your answers.
To learn more about the plan options available to Commonwealth of Virginia employees, visit ALEX at www.myalex.com/cova. external link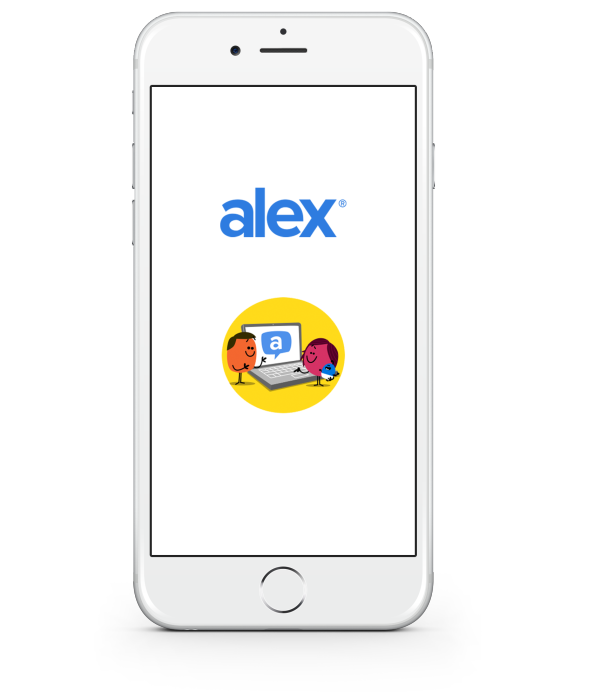 Contact us
Coverage 101
---
Get to know the features of your plan, access common forms, and learn more about the benefits COVA HealthAware can provide you and your family.
Resources
Forms
Medicare retiree HRA reimbursement form
Retirees on a COVA coordinating Medicare plan with HRA funds remaining from their prior COVA HealthAware plan can use this form to request reimbursement of Medicare plan premium costs and out-of-pocket health care expenses.
Download PDF
Flu shot incentive credit
Eligible members may submit this form to receive the HRA credit for flu vaccinations received outside of the health program.
Download PDF
Notice: You are leaving Aetna and going to a third-party site. Aetna is not responsible for content on third-party sites.